Highland Gathering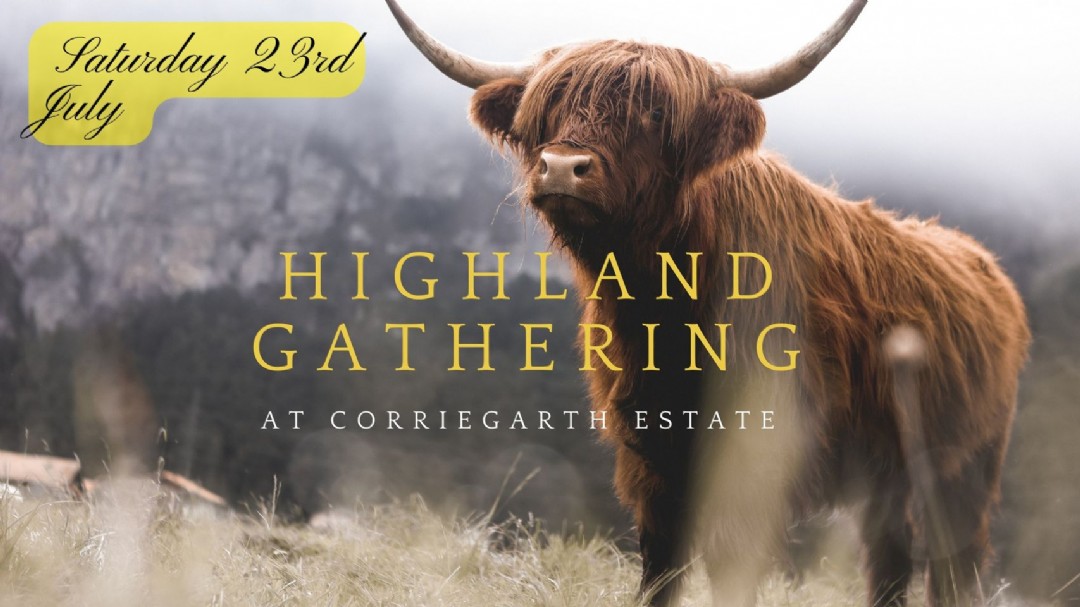 We look forward to seeing you at our first community Highland Gathering at Corriegarth Estate on Saturday 23rd July! On this page we will keep you up to date with how you can get involved; whether by volunteering to help a community group, becoming a marshall, or hosting your own stand, or taking part in one of the competitive elements of the day - we will have baking, jam making and flower arranging competitions for all ages and an art competition for children, as well as a dog show for our four-legged friends! There will be something here for everyone, and we hope you can join us.
You can also get up to date information on our Event page on Facebook by clicking here - please remember to 'like' the page for automatic updates.
WE NEED YOUR WELLIES
Do you have any old/ unused wellies lying around? We are happy to take them off you to use in our Welly wanging competition. If you do, please get in touch with Caroline by emailing pc@sfctrust.org.uk and she will arrange collection.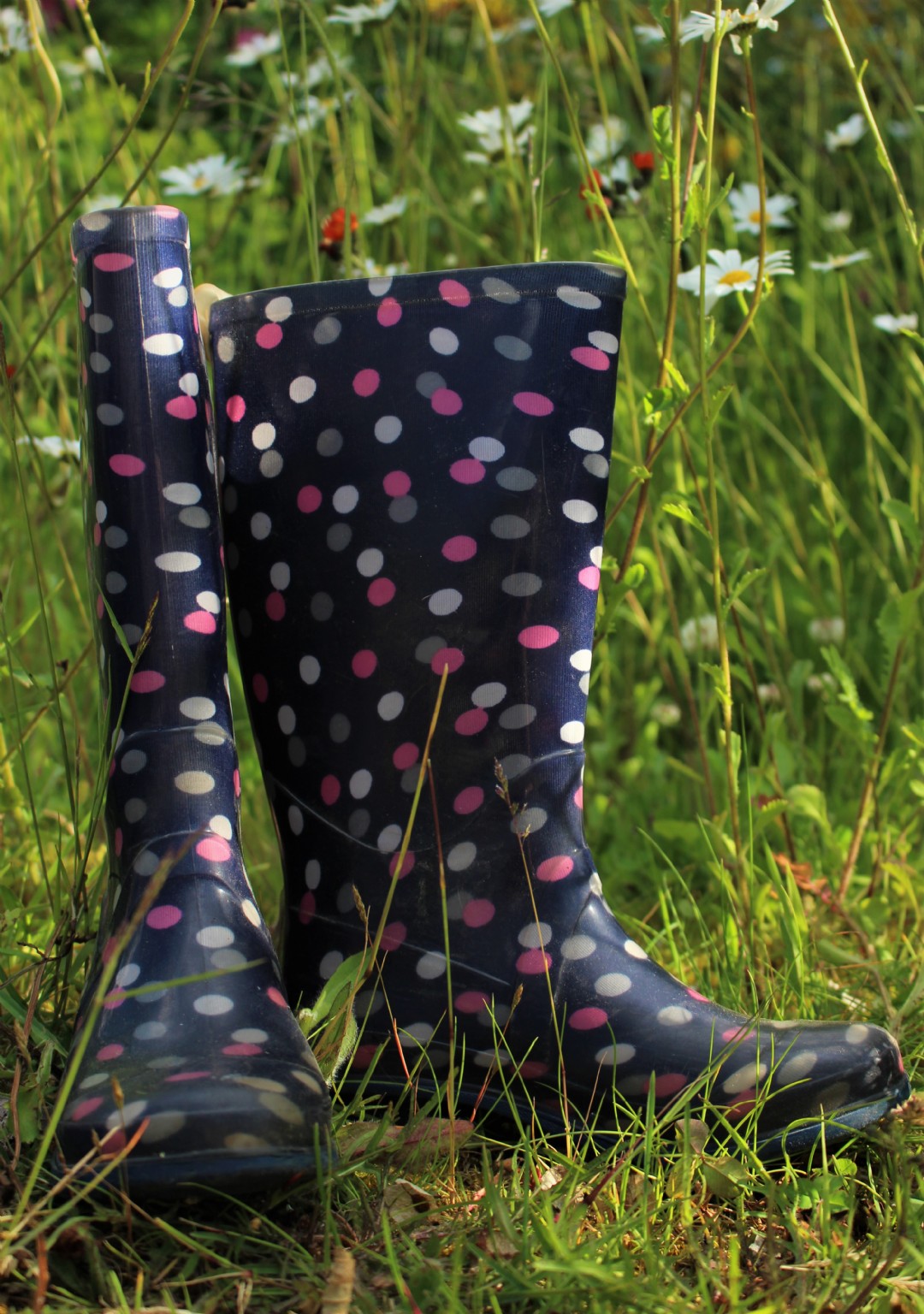 SOMETHING FOR OUR FOUR-LEGGED FRIENDS
Even the dogs can take part! We are hosting a companion dog show, with categories for all breeds (pedigree and non-pedigree), ages and sizes. Register your entries from 12 noon on the field, with judging starting at 1pm. It is £1 to enter and proceeds are going to Munlochy Animal Aid.
Please see below for the schedule.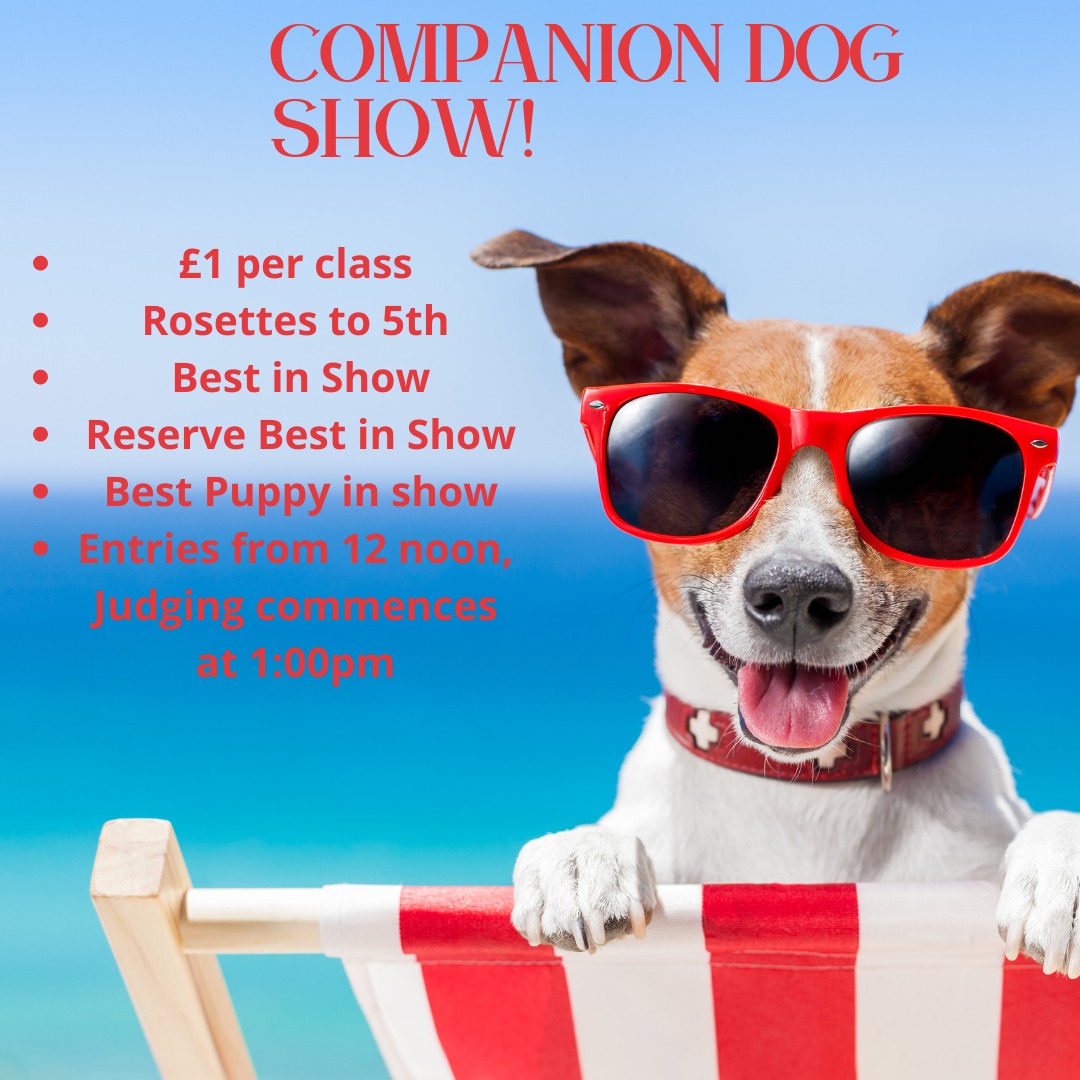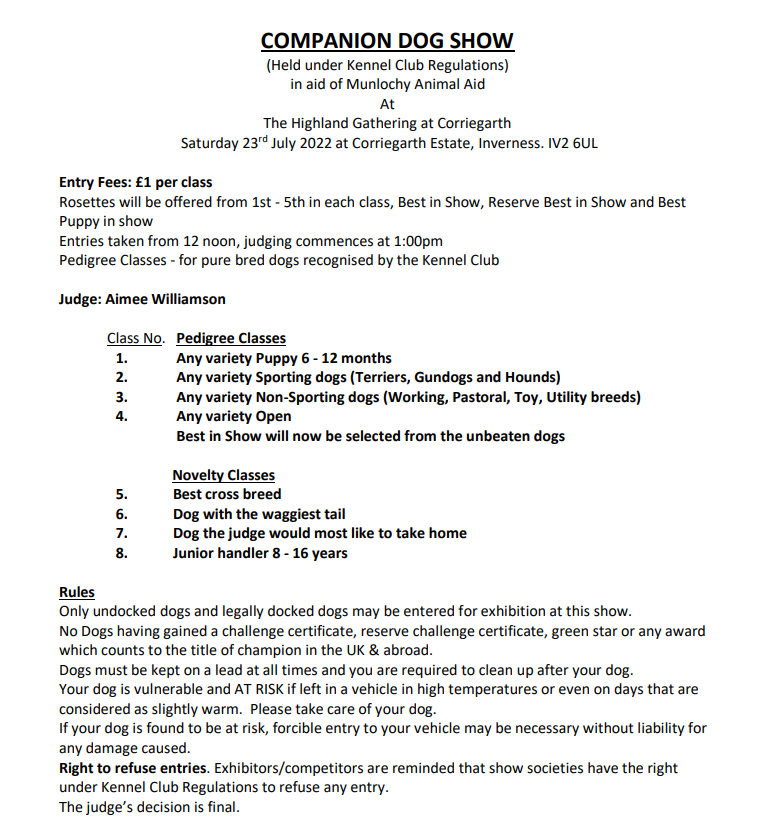 TAKE PART IN OUR COMPETITIONS
Below you will find details of the competitions that we will be running on the day. This is your opportunity to show us your creative side! We are also looking for your wellies - more details on this to follow soon.
HIGHLAND VOLUNTEERS WANTED
We are looking for strong and willing volunteers to help prepare the Highland Gathering site from 16th to 19th July for the event on 23rd July and to help with take down later or next day. If you can spare a few hours that would be great. Putting up marquees, moving hay bales, tables, chairs etc. The more the merrier! If you have the time and want to help with this community event please email me at tony-ceo@sfctrust.org.uk - thank you in advance.