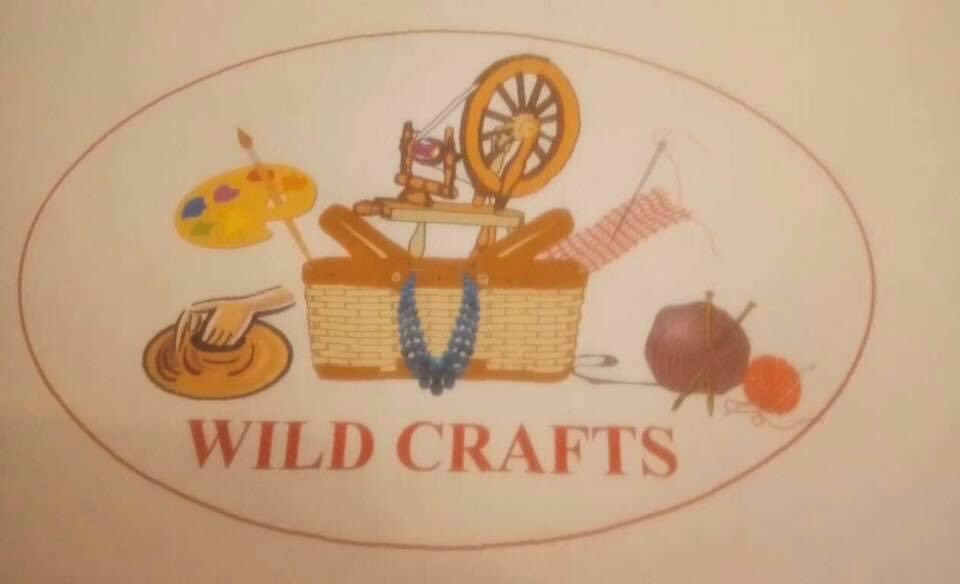 Wild Crafts is a group of local crafters based in Stratherrick, on the South of Loch Ness, in the Scottish Highlands.
We meet to craft together, share their knowledge and skills with those who wish to learn a craft and share their creative thoughts.
If you would like to be involved or learn more about Wild Crafts, please see the contact information below.
Contact Details:
Name: Lyn Woods
Contact Tel: 01456 486786
Email: wildcraftslochness@gmail.com
Facebook: Wild Crafts-South Loch Ness