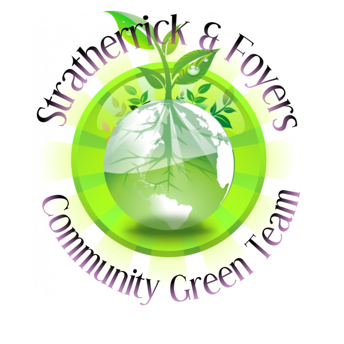 Welcome to our Green Team!🌱🌼🍃🌿🌺
A group to bring information and resources to our local area to help become a more environmentally friendly community.♻️✅ Improving health and wellbeing through nature and in a way that is kind to the earth 🌏
Gardening, grow-your-own, upcycling, recycling, save the bees and butterflies, nature, Education.
If you think you would like to learn more about how to be "greener", help our environment please join us.
Ideas are always welcomed.
We also run the monthly community markets reducing our carbon footprint by creating a shopping experience closer to Stratherrick & Foyers. Buy local, support local 👍
If you would like to get involved or find out more about our group, please contact Karla Stewart (chairperson) on 07801323630 or email sfc-greenteam@outlook.com.
Facebook Pages: - Stratherrick and Foyers Green Team
Stratherrick and Foyers Markets