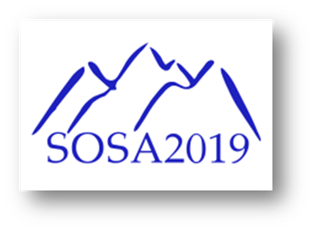 SOSA is a constituted Group for over 18's in the Stratherrick and Foyers area.
Our objectives are:
1. To promote healthy, outdoor, sporting activity in the adult population of the Stratherrick and Foyers Community Council Area and the surrounding area.
2. To encourage adult participation at any level of competence in outdoor sporting activity that may be new to participants, through support and encouragement.
3. To endeavour to source financial support for such activities and to distribute such support in a fair and even-handed manner to the membership.
We aim to encourage all adults to "try something new" and spend time outdoors, enjoying a wide range of activities at any skill level, with a great emphasis on social interaction and a sense of "Community".
All upcoming events can be found on the "What's On" calendar on this website.
If you would like to find out more information on SOSA or become a member then please email: sosapiste19@gmail.com